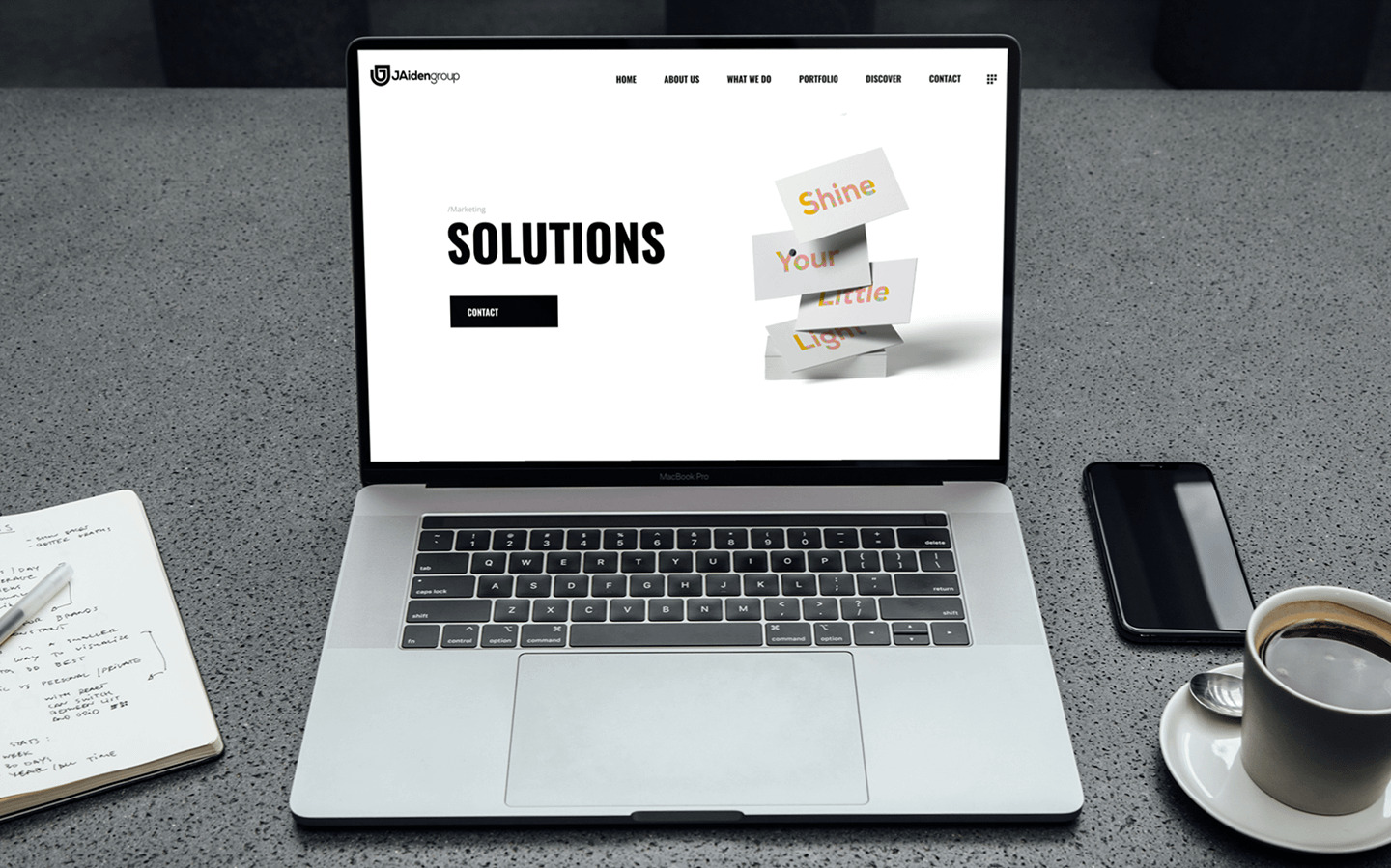 WELCOME TO JAIDEN GROUP: DISCOVER
The past 12 months have been scary, enlightening, heartbreaking, and beautiful. None of us can deny the effects of Covid in communities across the world, and as I write this, many are still working to fully restore their homes following the winter storms that hit much of the US, Canada, and Mexico in February of this year.
Despite these catastrophes, the 2020 US presidential election saw the most voter participation in 120 years, young people around the world united to protest racial injustice, the commercial space race heated up in a major way, and a record number of new businesses and startups popped up across the US, with a 24 percent increase from 2019 to 2020 and marked increases around the globe.
Historically, times of adversity have always sparked creativity and ingenuity but in this age, with so many incredible technologies and platforms at our disposal, it really does seem like the sky's the limit.
Though we count September 30th as our birthdate, JAiden Group began in the summer of 2020 as a direct result of the challenges presented by the pandemic (more on this in later posts). Our agency is dedicated to streamlining the branding/marketing efforts of small businesses and entrepreneurs, and as we've engaged in more and more projects, I've been impressed and inspired by so many of these businesses. So even though the past year has been a challenge personally; professionally, it has been a dream, and I am quite grateful.
Our group has learned so much from our clients and collaborators, and the goal with JAiden Group: Discover is to share what we've learned, along with overlapping pain points and solutions, new ideas, projects, and trends.
There are exciting times ahead, and I, along with the whole JAiden Group collective, look forward to connecting and learning more with each connection.